"I say everybody's crazy so what you need to do, you need to find somebody crazy like you."
~Josh Grider Band,
Crazy Like You
Dear Mr. Right,
My friend The
Crazy Canadian
sent me this picture last week.

What else is there to say? I'm not looking for a super hero. Just for you.

And square toed boots.

Obviously.

Waiting for that day,


Me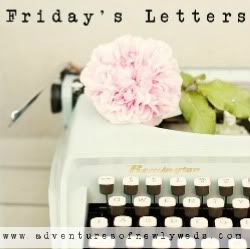 To see my prior letters to Mr. Right,
click here
.